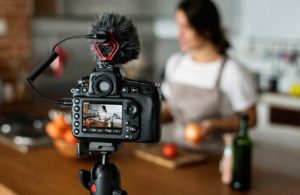 Video production is the process of producing video content
For making any kind of video There are three steps of video production:-  pre-production, production, and post-production.
Pre-production: –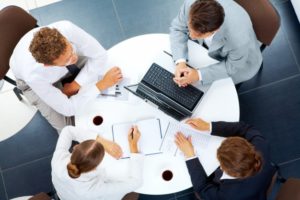 Pre-production phase has a very important role to make any kind of video. In this process, you have to start with brainstorming. Sometimes you are very clear that your video should like this but many times it could be tricky to build an idea for making a good video. So we do planning to keep the focus on the benefits for customers Later on we make perfect scripting or storyboard. To make a script or storyboard is not only a great way of organizing your idea but also it will help to customer visualize in a nice way. After completing these all work we take auditions according to our requirement apart from this we select equipment and other administrative duties before the shooting starts. Now pre-production work is over and we will move into the production phase.
Production: –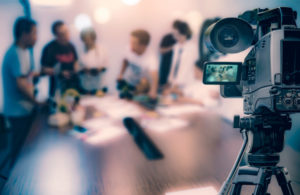 The production phase of the video making process is where you actually create the material that you will use to make your video. In the production phase, you have to follow your script or storyboard which you make on pre-production phase. Now you can start filming (Shooting), on this time you have to work very fine and carefully After completing shooting we have to work on voice-over, Graphics, animation, music, sound, lighting, etc.
Note:  At this stage, you have to work very fine and in very good quality material. It is very necessary to work carefully because the camera and sound is key to any kind of movie, if it is perfect then the outcome will come in a very effective way. Now the production phase is almost done and we will move into the post-production phase.
Post-production: –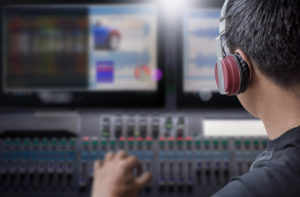 The Post-production Phase is where all the planning and production of the material comes together into the finished product. In the post-production phase, you start editing. Editing has a very important role to create a good video. Apart from video editing sound mixing is also very important to give a nice impact on your video. In post-production we do compositing, graphics, animation etc. to enhance our video which gives a very strong impact on our video. So this is all the way to communicate a story/message/knowledge etc.
Now you have understood the process of production which is above mention in details. But some people will think that we follow the same process but still, we did not get a good final output. For them I want to tell one thing  that apart from this there are so many things which you have to follow such as – your story/concept should be creative or attractive (should be interesting) after story we come to the camera part so here specifically you have to use a very good cameraman, sometime many people/producers/company did not use a good cameraman because of saving money but it is a blunder. So I will suggest to everyone if you want to make a good video don't use cheap camera and cameraman, always prefer experience or good cameraman. Later on, the last work is editing. This is also as important as a camera. Editing is the only thing where you can collect all your data which you shoot and collect, so whenever you are making video editing then keep in mind use a very good video editor who has the knowledge of all tools. This is all the way to make a good corporate video.
So I hope this is the content (process) which helps you to make a good & attractive video/presentation in a proper way